Gregslist of Software Companies in Boston
Gregslist of Boston Software Companies is the comprehensive and up-to-date list of software and SaaS companies in metropolitan Boston and surrounding areas in Massachusetts.
There are currently 296 software companies in the Boston metropolitan area on this list, including 289 Massachusetts-based software companies and 7 remote offices of non-Massachusetts software companies. Last updated on July 20, 2020. 
Gregslist is a curated community resource used by thousands of founders, tech execs, job seekers, investors, and community leaders every month. You can add or update your company anytime.
Greg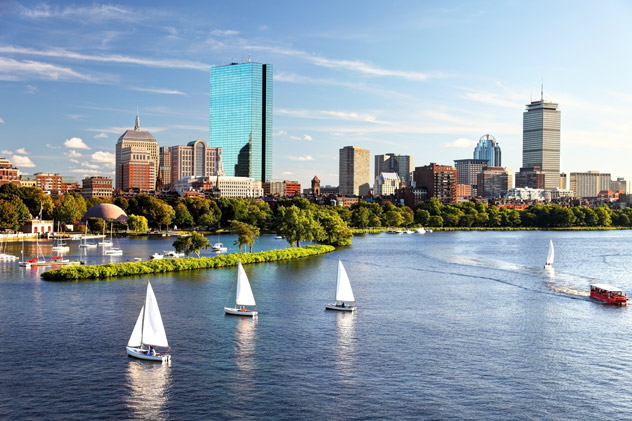 Gregslist Boston is made possible by the support of our Community Partners
Gregslist of Software Companies in Boston, MA