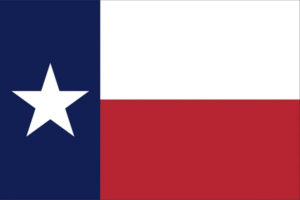 How To Use Gregslist
Are you wondering why the world needs another business information directory?
It's not because there is a problem with other business directories, and it's not because the other directories are useless.
Gregslist exists mainly because (we believe) there is a desperate need for a software industry…
If your company's best customers are commercial software companies, Gregslist can accelerate your sales and business development efforts.
Here's how.
Option 1 – Review Recent Company Additions
Each month, new software companies join the Gregslist community for the region in which headquarters…