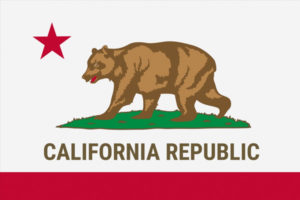 How to Use Gregslist
Are you wondering why the world needs another business information directory?
It's not because there is a problem with other business directories, and it's not because the other directories are useless.
Gregslist exists mainly because (we believe) there is a desperate need for a software industry…
Gregslist is the hub for growth jobs in the software industry across North America. We feature a comprehensive list of jobs available right now in sales, marketing, product, and customer success roles at all levels of the organization.
Whether you are actively participating in the Gregslist Talent…