Remote Offices of Software Companies in the Phoenix Area
This list shows the remote offices in the Phoenix area of software companies not based in Arizona. Nearly 100 software companies have sizable offices in Arizona for sales, marketing, customer success, software development, operations or administration.
Gregslist the comprehensive and up-to-date list of software and SaaS companies located in select cities in North America. Gregslist is a curated community resource used by thousands of job seekers, investors, founders, and community leaders every month.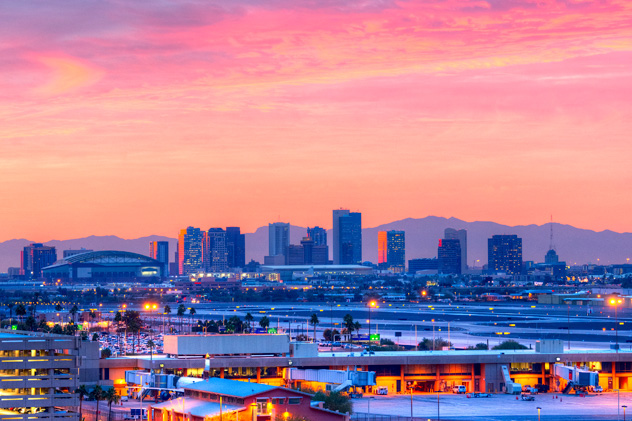 Gregslist of Remote Office of Software Companies in Phoenix