Energy, Gas, Oil, and Utilities Software Companies in the Greater Salt Lake City Area
This is the list of energy, oil and gas and utilities software and SaaS companies that are located in Greater Salt Lake City, Utah. These companies serve companies in either the energy, oil and gas, and utilities industries.
Gregslist is the comprehensive and up-to-date list of software and SaaS companies used by thousands of founders, tech execs, job seekers, investors, and community leaders every month.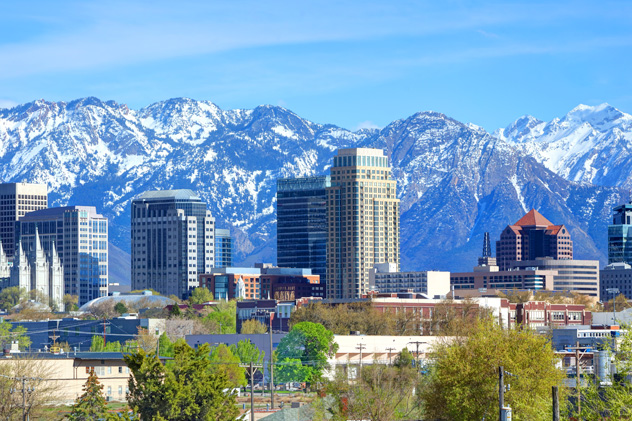 Gregslist is made possible by the support of these Community Partners
Gregslist of Energy, Oil, Gas and Utilities Software Companies in Salt Lake City