Jobs and Careers Pages for Software Companies in the Salt Lake City Area
There are over 220 companies with active jobs and careers pages on Gregslist. Click on the briefcase icon for each company below to view current openings.
Additional Resources:
Gregslist's #SaaSTalentNow page features software industry professionals who are currently looking for a job.
Gregslist's #SaaSHiringNow page has the newest job postings for companies that have opened new positions in the last 30 days.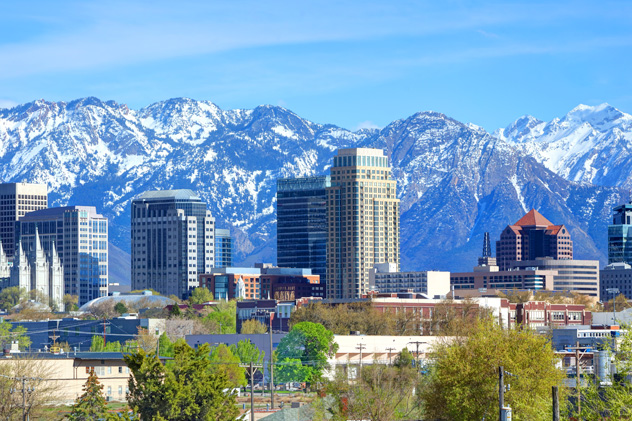 Gregslist Salt Lake City is made possible by the support of our Community Partners
Gregslist of Software Companies with Jobs Pages in Salt Lake City, UT