Jobs and Careers Pages for Software Companies in the Salt Lake City Area
All companies on this list have active jobs and careers pages with job postings. Click on the briefcase icon in each company listing to view active job pages.
Times have changed this month. Some software companies are still hiring and some may not have updated their job listings yet. If you have been laid off from a software industry job, or if your company is still hiring, check out #SaaSTalentNow.
Gregslist of Salt Lake City Software Companies is the comprehensive and up-to-date list of over 300 active software and SaaS companies located on the Silicon Slopes in Utah. Last updated March 24, 2020.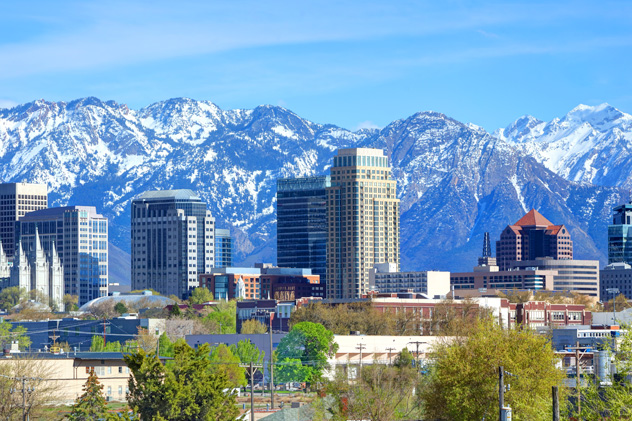 Gregslist Salt Lake City is made possible by the support of our Community Partners
Gregslist of Software Companies with Jobs Pages in Salt Lake City, UT