Top Software Companies in the Salt Lake City Area in Utah
There are currently 433 software companies in the Salt Lake City-Provo-Ogden metropolitan area on this list, including 359 Utah-based software companies and 75 remote offices of non-Utah software companies.
Gregslist of the top Salt Lake City area software companies is the comprehensive and up-to-date list of software and SaaS companies in metropolitan Salt Lake City, Provo, and Ogden areas in Utah known as the Silicon Slopes. Last updated June 18, 2020.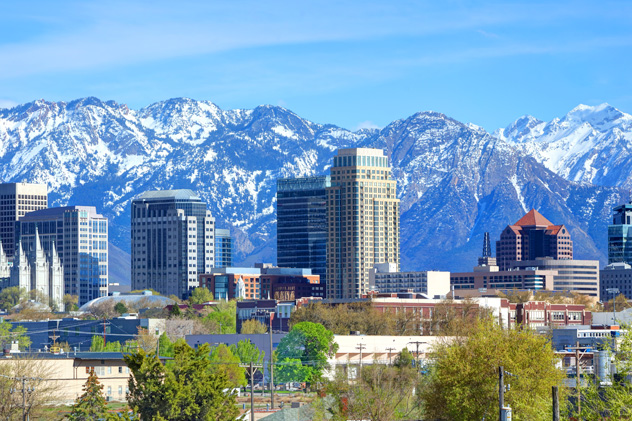 Gregslist of Software Companies in Salt Lake City, UT