Top Software Companies in the Salt Lake City Area in Utah
There are currently 409 software companies in the Salt Lake City-Provo-Ogden metropolitan area on this list, including 341 Utah-based software companies and 69 remote offices of non-Utah software companies.
Gregslist of the top Salt Lake City area software companies is the comprehensive and up-to-date list of software and SaaS companies in metropolitan Salt Lake City, Provo, and Ogden areas in Utah known as the Silicon Slopes. Last updated June 1, 2020. 
Search the List
See All Lists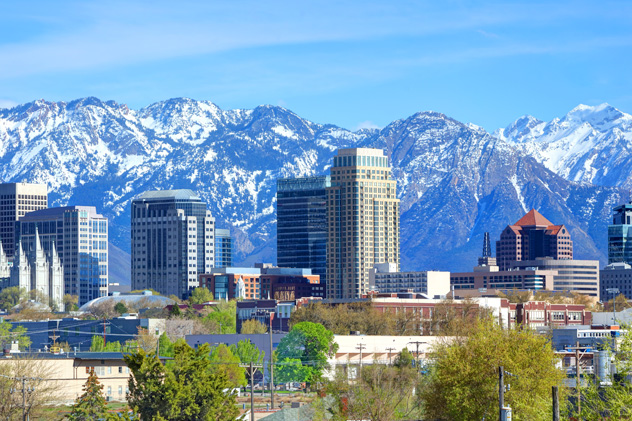 The Ultimate Resource
Gregslist is a curated community resource used by thousands of founders, tech execs, job seekers, investors, and community leaders every month.
Salt Lake City Community Partners
Become a Gregslist Community Partner and show your support of software companies in Salt Lake County, Utah County, and Weber County in Utah.
Gregslist of Software Companies in the Salt Lake City area in Utah